I am often asked permutations of this question, and my answer is that acupuncturists are not doctors, and deciding to change or reduce medication must always be done under a doctor's supervision. It is important to have these conversations with your medical team, and it's crucial if you are considering making changes to medications, that your GP and any consultants whose care you are under, are up to date on what you are doing.
Pharmacists can also be a very helpful resource, and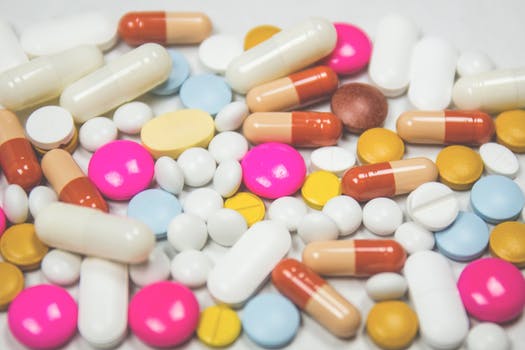 in particular if you are using over the counter medications, they can advise you of contraindications and interactions they may have with your prescribed medications.
In terms of acupuncture and working with patients, some of the reasons people are looking at introducing complementary medicines and coming to us, is for example to help them reduce the number of painkillers they are taking, or see if we can do something to help their side-effects.  This can be very helpful as long as we have a team approach, realistic expectations and discussions, and the patient is also working with their GP or consultant.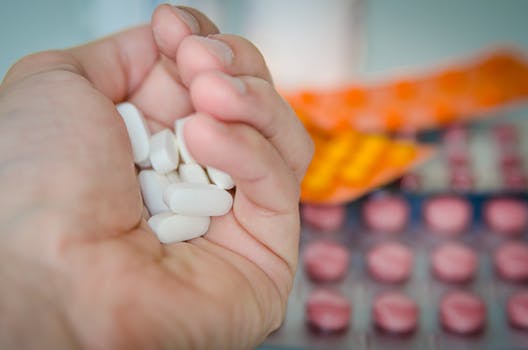 The research evidence for acupuncture is growing, and we find that medical professionals are more and more aware of what we do, in some cases recommending acupuncture for particular conditions, so be sure to tell you GP if you are thinking of acupuncture, and keep them up to date on how you are getting along.