You may have seen the recent press stories about acupuncture being one of the suggested treatments by NICE for the management of chronic primary pain.  This is an interesting headline and is in development, so we thought it would be useful to explain a bit more about what this means, and how it has come about.
What is NICE?
NICE is the NHS advisory body, which looks at the scientific evidence, cost and practicalities of treatment options for specific conditions, and produces guidelines for the NHS doctors and clinicians as to what they should prescribe, and/or where they should refer patients – to consultants or surgery for example.
What is chronic primary pain?
This is condition that is ongoing, and which isn't caused by another diagnosis or condition. It is difficult to treat, and can have a big impact on the lives of patients and their families, with many of them being unable to work, and half of them being diagnosed with depression.
What has NICE said about acupuncture?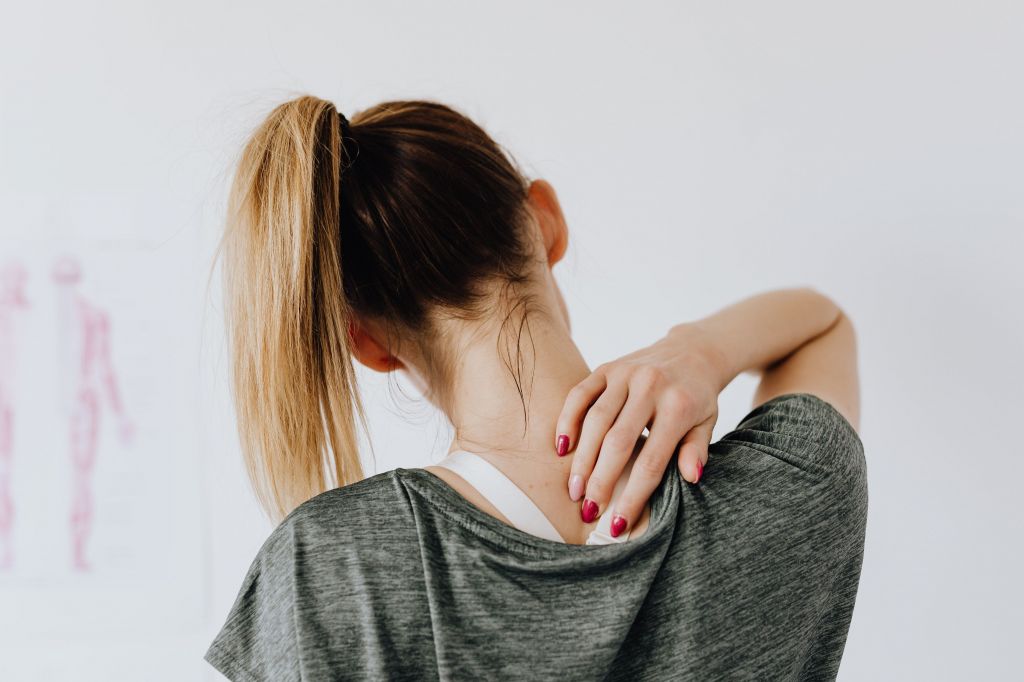 NICE has said that the emphasis needs to be shifted to place the patient at the centre of the care provision, and makes clear that there is a need to reduce the amount of opioid-based painkillers as a front-line treatment, shifting the long-term care focus toward including non-drug interventions, of which acupuncture is an important one.
NICE stated that commonly used painkilling drugs have little evidence to support their use, and that supervised exercise programmes (cardio, mind-body or a combination) and certain types of psychological therapy (CBT or Acceptance and Commitment Therapy), acupuncture, and some types of antidepressants are more suitable approaches.
What was the evidence for acupuncture?
27 studies showed acupuncture helped this type of pain, and was cost-effective and the evidence was considered robust by the NICE committee
What sort of acupuncture?
The draft guidelines state that both Traditional acupuncture and western medical acupuncture are suitable for this, and that they wish this to be delivered in a community setting (i.e. not in hospital), and by a health practitioner lower than band 7 (i.e. not by a doctor).
What about other physical therapies?
Other manual therapies were not recommended as there was not enough evidence (e.g. osteopathy, chiropractic), and the researchers recommended further research.
What will happen next?
These are draft guidelines, open to consultation until mid-September, after which a set of formal NICE guidelines will be produced. NICE guidelines are set out in a format where they explain when each approach should be used, dosages or length of treatment for example, so it is likely that after these refinements we will know a bit more.
In the meantime, this is a very encouraging story as using a patient-centred approach is beneficial for patients and their families, and in view of acupuncture, it shows that the increasing, high-quality research evidence for acupuncture is able to support its effectiveness to an extent where the NHS recognise and adopt its usage.